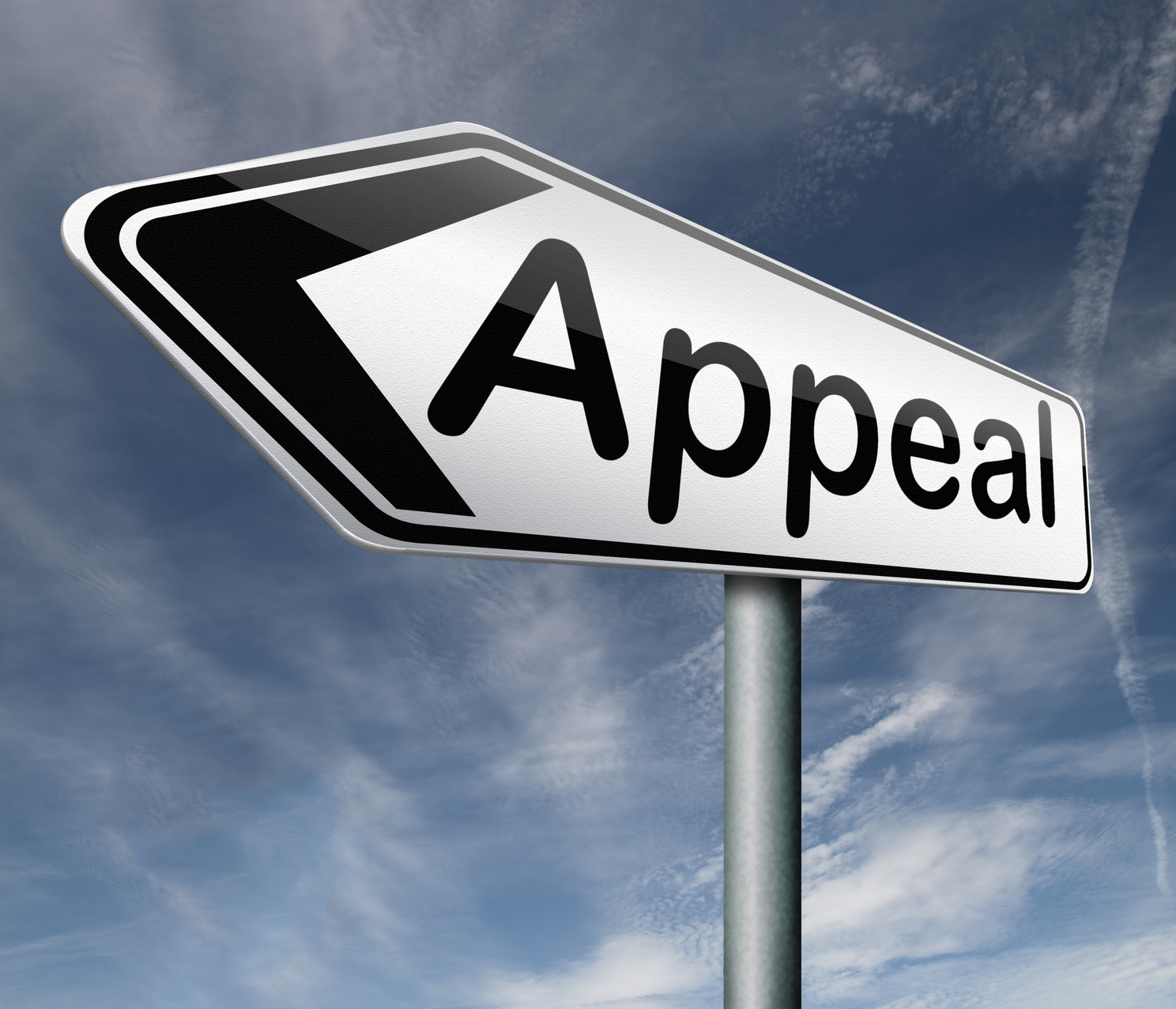 If you have recently filed for Social Security Disability Insurance (SSDI) or Supplementary Security Income (SSI) through the SSA, and have since received a denial letter, don't give up hope. In fact, initial disability claims have a denial rate of about 67%. There are steps you can take to pursue your application through the Social Security appeals process, and hopefully get the full benefit amount you deserve for your disabling condition.
The same can be said if you have recently had your monthly benefit amount adjusted or terminated. The SSA normally conducts continuing disability reviews as often as once a year if your condition is expected to improve. There are therefore certain factors that the SSA may overlook during a review, resulting in an erroneous adjustment or termination.
By filing a timely disability appeal after your rate adjustment or termination, you can contest the changes made and have your rates reconsidered by the SSA. But how long does this process take, and what steps can you carry out to ensure that your appeal is successful?
How Long a Disability Appeal Takes
Just like the initial application filing and determination process, you can expect to hear a final decision in around 3 to 4 months after the Reconsideration request has been filed. Reconsideration is the first step in the appeals process.
Once you receive your initial determination (the SSA's decision for your first disability application), you will be granted 60 days to file a request for Reconsideration with Social Security.
However, you also don't want to rush the appeals process. You have already been denied once. Before submitting an appeal for disability, consider contacting a trained disability consultant in your state first (if you haven't done so already). Hiring a disability expert to oversee your appeal can strengthen your claim, improve your evidence submission and possibly expedite your case with online filing of your appeal.
Initial Determinations and Filing Your Appeal
There are 4 steps in the entire appeals process:
Reconsideration
Administrative Law Judge (ALJ) Hearing
Appeals Council Review
A U.S. Federal Court Hearing.
Most disability appeals go up to the ALJ hearing, so don't be discouraged if your appeal is once again denied at the Reconsideration stage. About 67% of appeals in front of an ALJ are successful. However, it can take around 18 months to appear before an ALJ, depending on your location. In addition, decisions from an ALJ can take between 45-120 days to be delivered.
For current benefit recipients appealing an adjusted rate, filing an appeal within 10 days will allow those individuals to retain their previous benefit amount through the duration of the appeals process. As appeals can take anywhere from 3 to 4 months, appealing within this window can have significant implications on income.
Steps and Timelines in the Appeals Process Explained
As mentioned, the SSA appeals process is broken down into 4 main levels, each with their own determination processes and proceedings, which we expand upon below:
Reconsideration:

during the reconsideration stage, applicants or current recipients will be given a period of 60 days to appeal their determination, and request a review of their file in addition to any new documentation or medical reporting. Most reconsideration decisions are delivered within

8 weeks.
Administrative Law Judge (ALJ) Hearing:

mirroring reconsideration appeals, applicants or current beneficiaries will be granted

60 days

to request a hearing. During this hearing, new evidence may be presented for your claim, and benefit payments may continue as long as they are requested in writing within 10 days of termination or adjustment of your benefits.
During your hearing, the ALJ may request witness testimony from medical experts and treatment providers regarding your condition. Expect a considerably longer wait time before you appear in front of a judge. The typical wait time is between 6 months to a year, but according to the SSA, the actual wait time for a hearing in almost all states varies between 18-24 months.
Appeals Council:

if you have still been denied benefits in your hearing, you may request a review by an Appeals Council within

60 days

in order to overturn the determination. Overviewing new evidence and documentation, the council will decide to either grant or dismiss your review request. If approved for review, the Appeals Council will either overturn the ALJ decision and approve your claim or send it back to the ALJ for a supplemental hearing.
The Appeals Council is also a lengthy step, and it often takes about 345 days on average to review an appeal.
Federal Court:

if you disagree with the determination of the Appeals Council, you may take added measure by filing a civil action with a U.S. District Court. This must be filed within

60 days

of the Appeals Council determination. The U.S. Federal Court decision can also take a long time, with most applicants having to wait up to

12 months

for a decision.